BOUDOIR THAT EMPOWERS WOMEN ONE PHOTO AT A TIME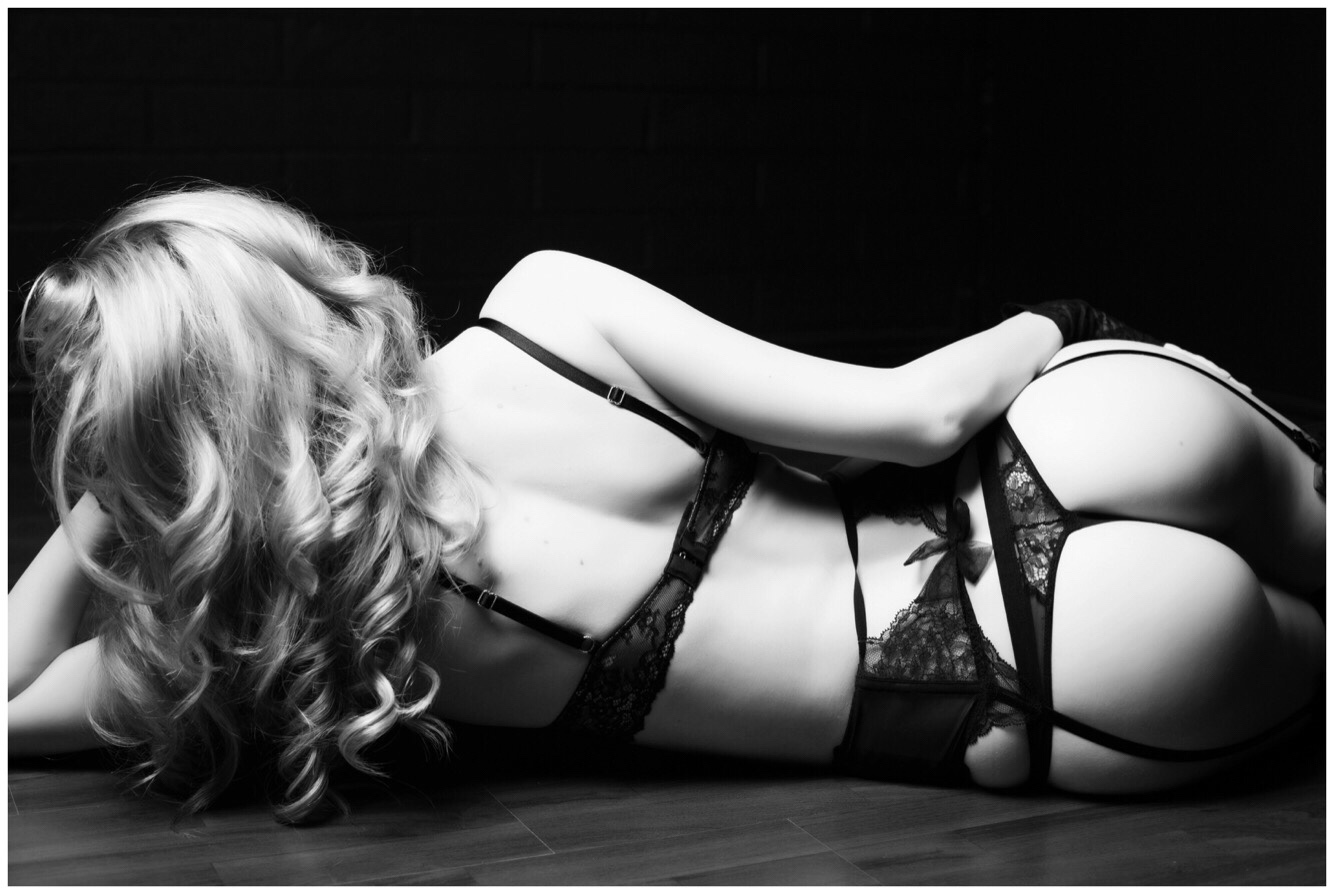 Red Sash Boudoir Photography is devoted to empowering women through photo. We understand just how powerful it can be to have boudoir photos taken and we celebrate what it is to feel amazing! At Red Sash Photography we work with all women, all shapes, all sizes. We service Ventura County and the surrounding areas. There are many reasons why you may decide to do a boudoir shoot. Our job is to make you feel great about all of them.
Boudoir Photography = Have Fun.
Boudoir Photos = Be Free.
Boudoir Session = Explore.